Conscious hotels
Mood Film
Play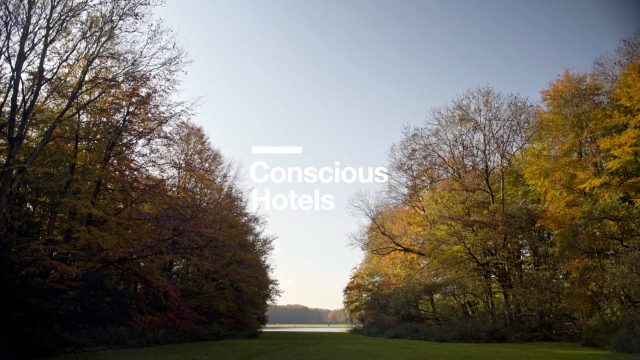 Conscious Hotels
Making sustainability comfortable and stylish
Conscious hotels are pioneers in eco-friendly tourism. There is sustainability in everything that they do, without compromising comfort. The stylish hotels and restaurants each have their own unique style and story, which makes every visit a special experience. From small notes in the rooms that tell guests about the recycled furniture and water-saving showers, to every bite and drink that is served. Combine stylish design and playfulness with sustainability, and call it Eco-Sexy. And the care goes further than meets the eye: in everything they do, they make sure that they choose the most sustainable solution.
They do that because they believe that being sustainable does not mean compromising comfort, but adds value to the stay. And therefore they make sustainability the easy choice.
At Session One we are a collection of creative minds focused on the future. So we were naturally very excited to work on this project for Conscious Hotels. We had the pleasure to create a mood film for that highlights all sustainable aspects of their hotel. 

A full production.
We managed to do the production in 2 weeks with several social outputs. The full production was done in-house.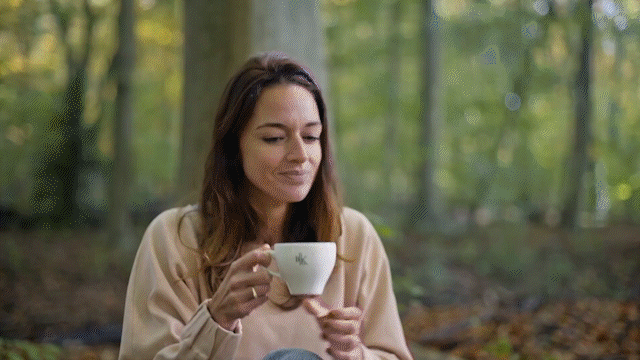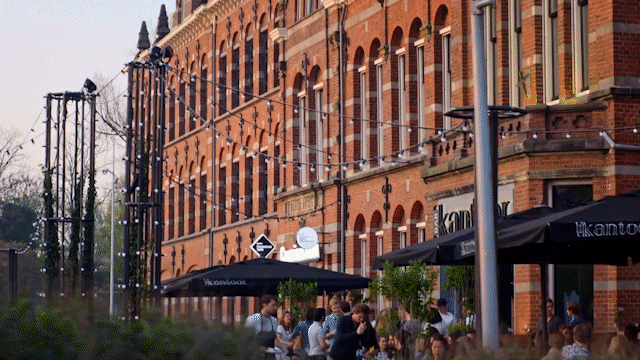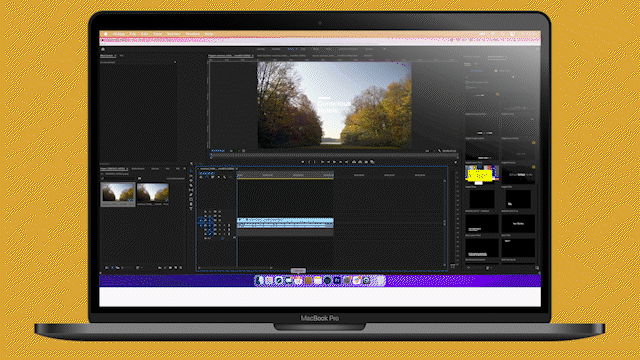 What we did
Film production

CLIENT
Conscious hotels
PRODUCTION COMPANY
Session One
CREATIVE + DIRECTOR
Timothy Wormhoudt
PRODUCER
Kian Pattiapon
DP
Nikolai van Nunen
GAFFER
Christian van Marle
MUAH:
Julie Justine Jourdain
EDITOR
Session One
COLORIST
Nick Sotgiu
SOUND DESIGN
Ahre Studio