Deli2go
food campaign visuals
Play

Tasty and fresh
Every quarter Deli2go produces new food products for their bakeries.
We created online and narrowcasting visuals for all their Deli2go and Deli by shell sites.
With a small team we managed to create these visuals in less then 3 weeks. From planning and concept towards production and delivery.
Every quarter our creativities are tested, hold on to the guidelines of Deli2go but be different every quarter with a new theme. We managed to work with great creatives to make tasty film productions and fun, animations.

Visuals for
socials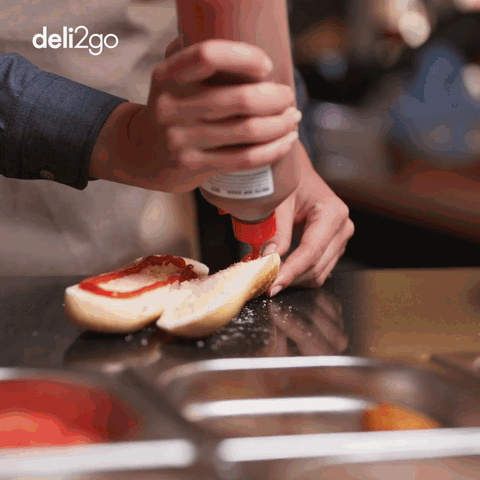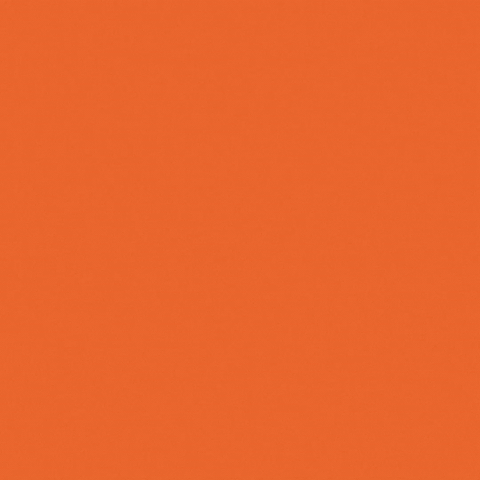 Visuals for narrowcasting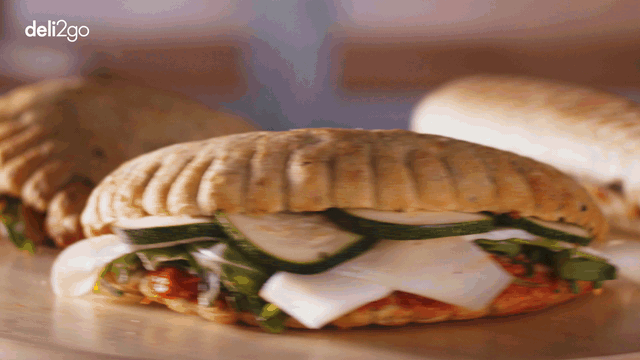 Visuals for
outdoor screens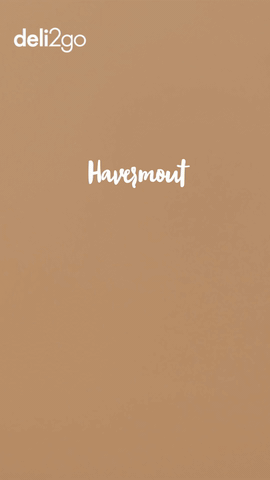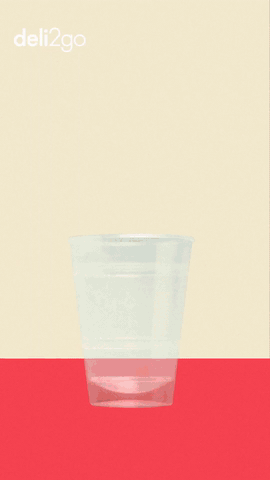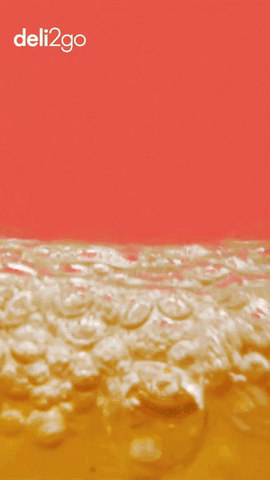 Authentic and real.
Play
Play
What we did
Concept / Film production / Animation / Photography

CREDITS

(CREATIVE) DIRECTOR/DP
Timothy Wormhoudt
DP
Nikolai van Nunen (Spring campaign)
COLORIST
Nick Sotgiu
AC'S
Anna Visser / Leanne Vink
ANIMATION
New Motive (Summer)
DESIGN
Chris Wormhoudt