Joyned Capital
Turning athletes into smart investors
Play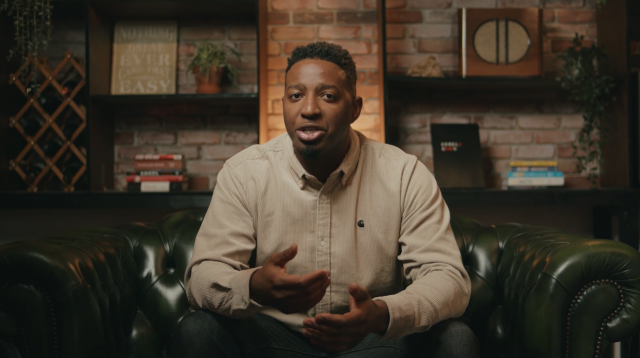 Joyned Capital
It's a hot topic; investing.
For Joyned Capital, Session one created multiple episodes for an online investing course for athletes. The course introduces assets like stocks, real estate, private equity, cryptos, and more.

Joyned capital is a community. They bring together ambitious athletes who want to become smart investors . Session one managed the project from start to finish. We created multiple edits and explainers for the introduction course. 

A full production.
The whole production took about 4 weeks and we produced eight, five-minute videos for their paid online environment and one promoting trailer.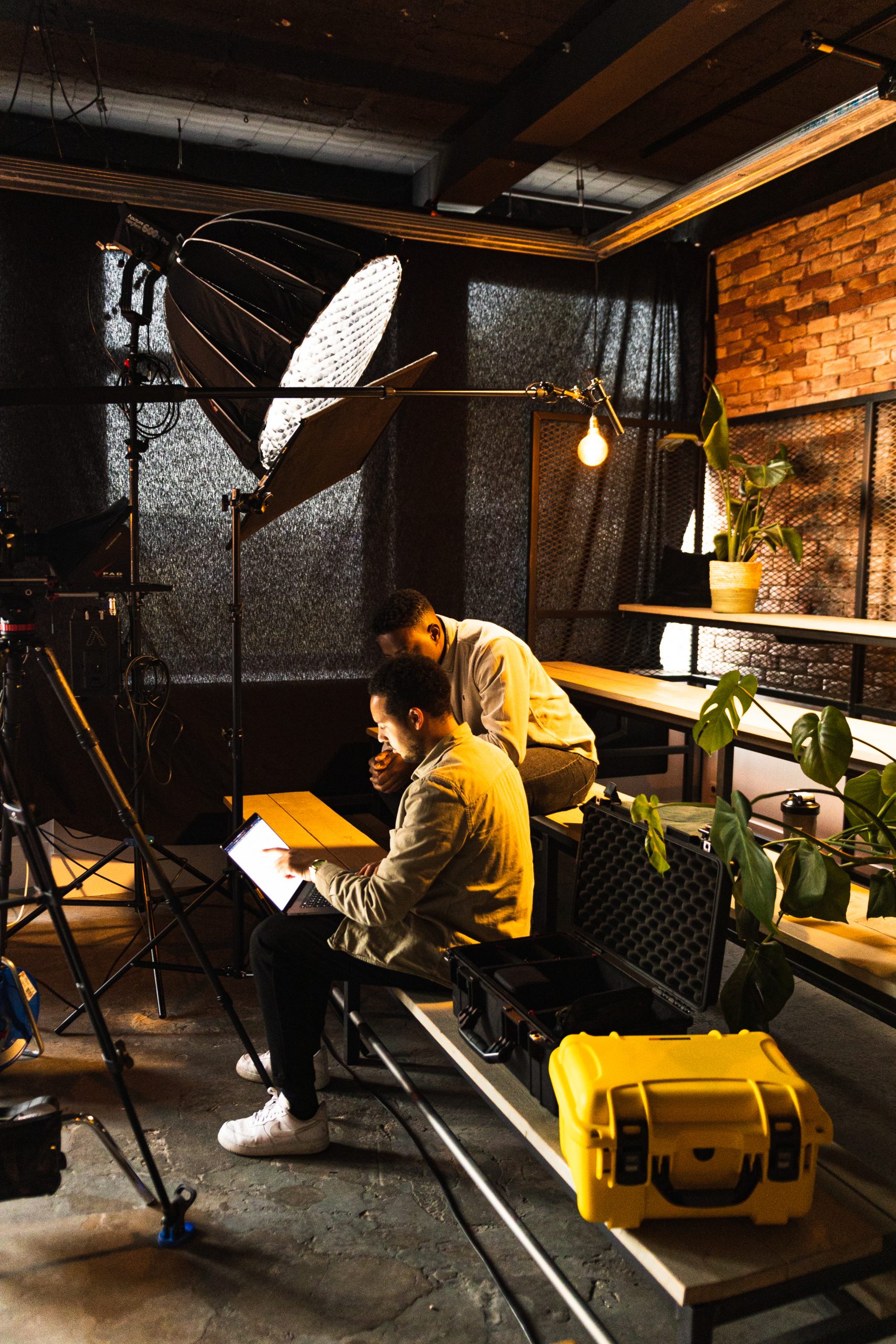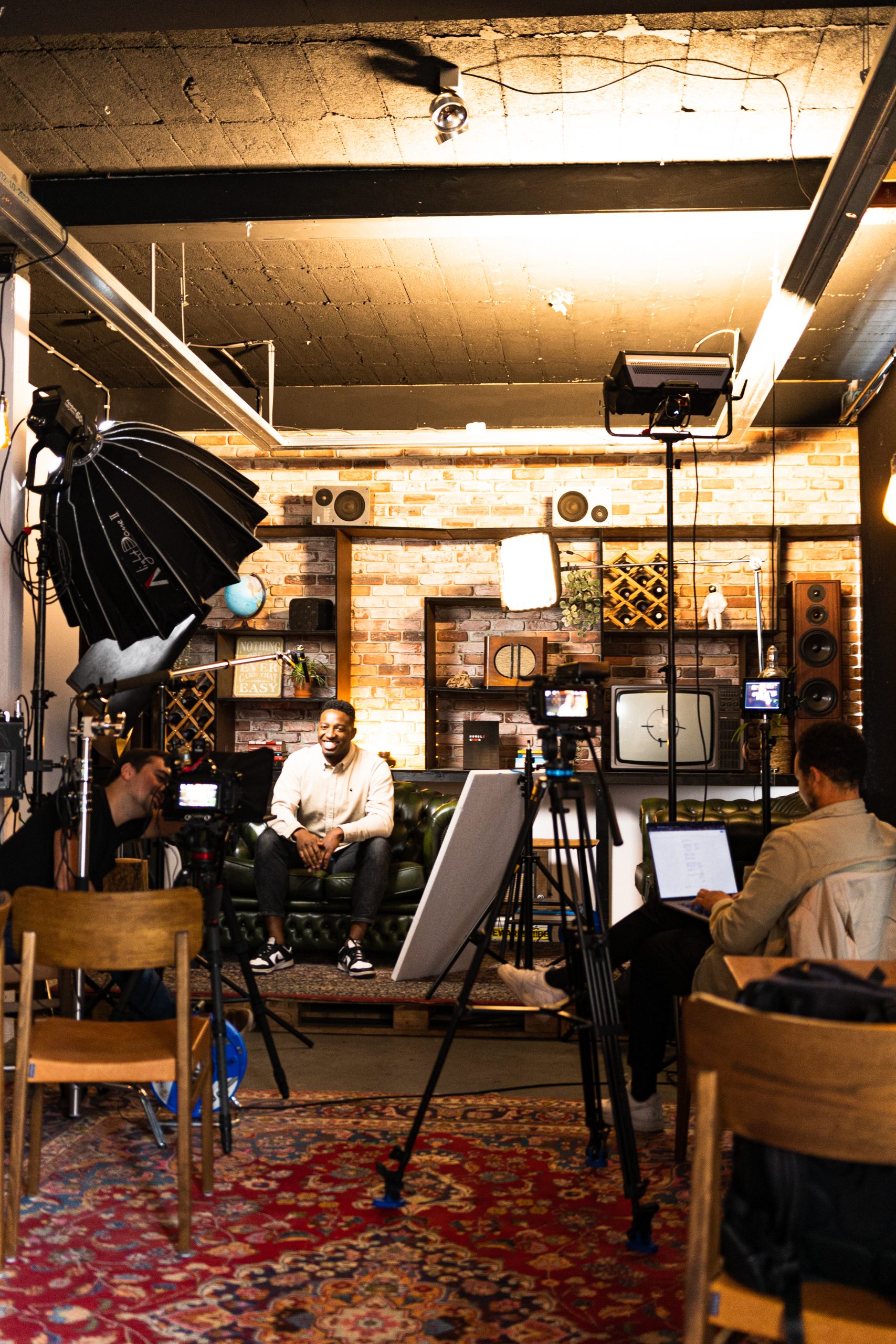 What we did
Film production / 2D Animation / Design / Production

CLIENT
Joyned Capital
PRODUCTION COMPANY
Session One
DIRECTOR & CREATIVE PRODUCER
Timothy Wormhoudt
AD
Timothy Brandenburg
ART DIRECTOR
Alona Goldberg
(SET) PRODUCER
Kelsey Bartels
DP
Sjoerd Wess
EDITOR
Leanne Vink
ANIMATION
Olivier Boeke
COLORIST
Sjoerd Wess