TW Steel
Son Of Time campaign
Play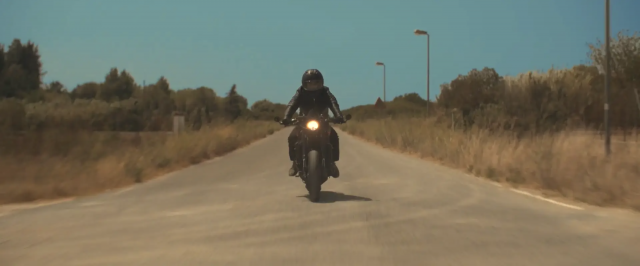 Good Times Rolling.
For The Son of time line, TW STEEL launches a film for every single watch that comes with a one of a kind custom bike. All bikes are customised Yamaha motorcycles build by respected builders in the bike scene.
To highlight every piece of art we have created different video content to dive into the essence of this scene. Craftsmanship and the eye for detail where key in this project.

Custom bike,
custom watch,
custom content.
Play


Bike builders and
their unique stories.
Play


London, Spain, Germany
and The Netherlands.
Play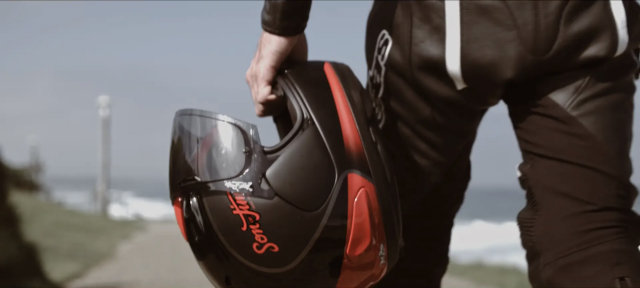 What we did
Concept / Film production / Animation

CREDITS
DIRECTOR
Timothy Wormhoudt
CREATIVE PRODUCERS
Timothy Wormhoudt / Chris Wormhoudt
DP
Nikolai van Nunen
AC'S
Anna Visser
Casper Fraij
MUSIC & SOUND DESIGN
AHRE Studios
COLORIST
Nick Sotgiu
Drag